I'm Winning
In late 2018, indie band The Doubleclicks recruited 16 nonbinary, trans, and genderqueer artists to produce and animate a music video for their newest single, "I'm Winning", which tells of band member Laser's personal journey with gender. I was part of this team and produced a 14-second clip which can be found at around the 2:00 mark of the finished video.
For this project, I animated using Clip Studio Paint, cleaned up in Photoshop, and composited in Premiere.
"I'm Winning" music video
Written and Directed by Laser Malena-Webber
Song produced by Laser Malena-Webber and Aubrey Turner (The Doubleclicks)
Storyboarding, Character Design, and Art Direction by S Kim
Segment Animated and Composited by Julia Quandt
Segment of video animated by Julia Quandt. Storyboard, Art Direction, and Character Design by S Kim.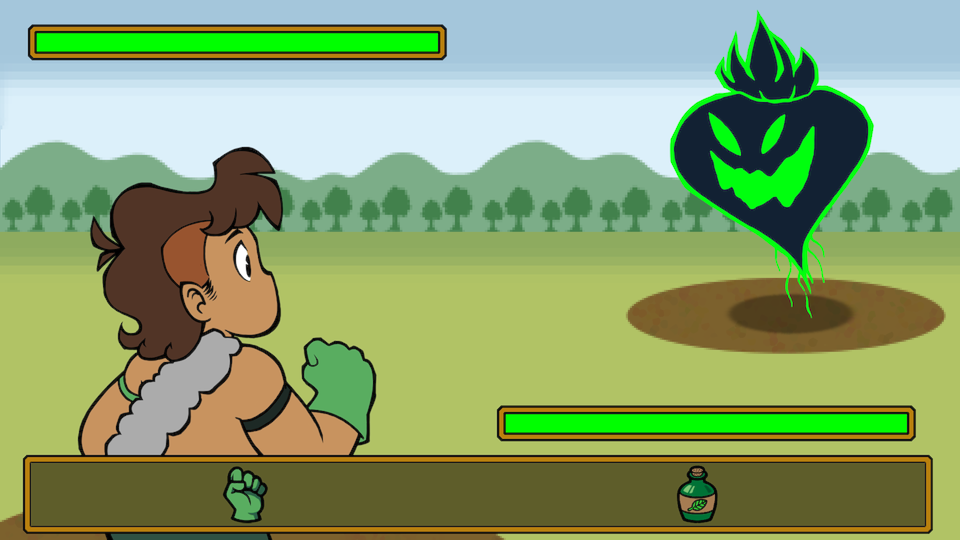 Still from the music video "I'm Winning".